This live webinar has finished…enjoy the video!
Discussion thread here.
---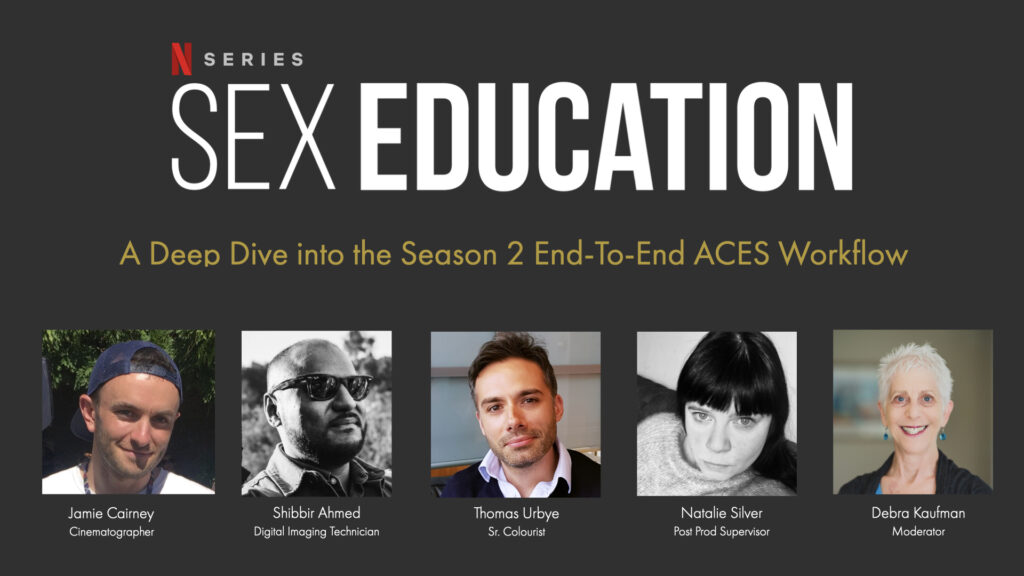 Thursday October 22, 2020
11:30a PDT/19:30 BST
---
Join us for a lively and candid conversation with the Season 2 production and postproduction team from Netflix's hit series Sex Education. Topics explored will include how the decision to use ACES was made, how they prepped and designed the workflow (three of the four panelists were new to ACES), what they discovered as the benefits of ACES and more!
ACES Product Partner equipment that was used on Season 2 includes: Sony Venice, Grass Valley Rio, Nuke, RED Helium (2nd unit) and AVID Media Composer.
Bring your questions!
Attendance is free, but you must register here
---
Sex Education is about Otis Milburn, a socially awkward high school student who lives with his sex therapist mother, Jean. In season 1 Otis and his friend Maeve Wiley set-up a sex clinic at school to capitalize on his intuitive talent for sex advice. In season 2, as a late bloomer Otis must master his newly discovered sexual urges in order to progress with his girlfriend Ola whilst also dealing with his now strained relationship with Maeve. Meanwhile, Moordale Secondary is in the throes of a Chlamydia outbreak, highlighting the need for better sex education at the school and new kids come to town who will challenge the status quo.

The series is written and created by Laurie Nunn and produced by Eleven. Season 2 is directed by Ben Taylor, Alice Seabright and Sophie Goodhart. Jamie Campbell, Laurie Nunn and Ben Taylor are also Executive Producers on the series.
Many thanks to Netflix for their help in putting together this program.
---
Panelists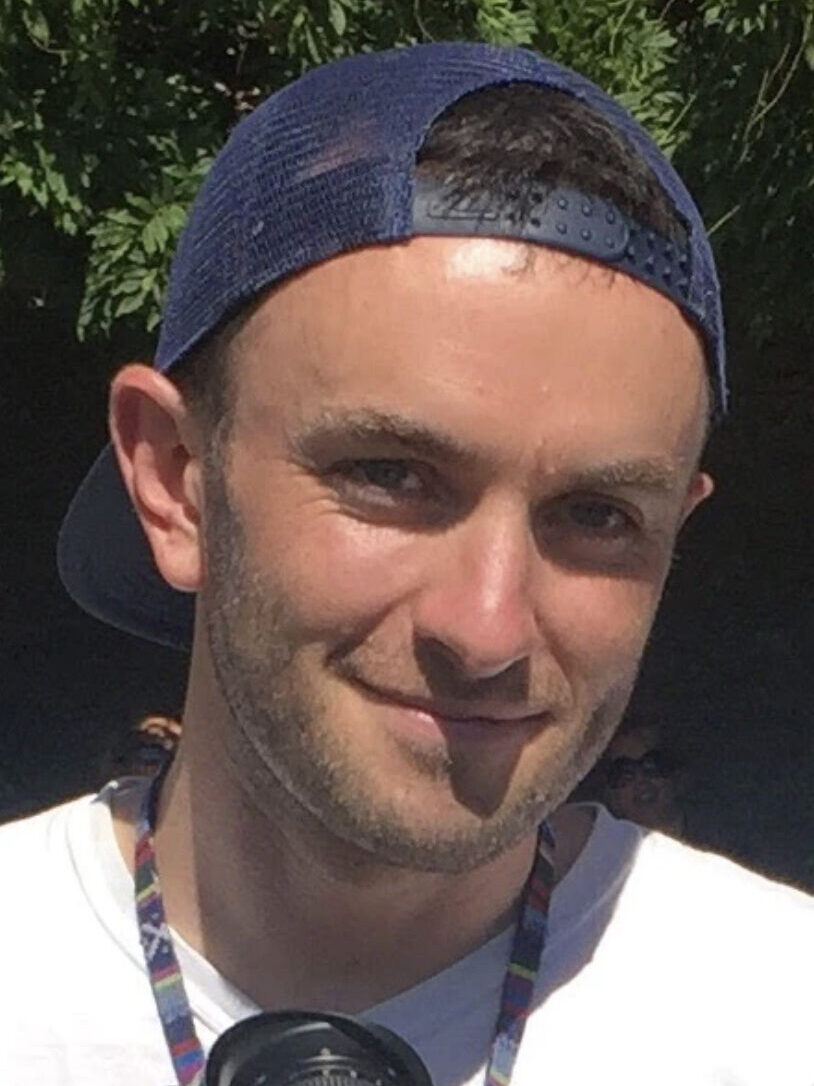 Jamie Cairney
Cinematographer
Two-time winner of the GTC Award for Excellence, DoP Jamie Cairney works on drama, comedy, documentary and commercials. As a freelance DoP he has lit such projects as BAFTA award-winning "The Detectorists", "Flowers", "The Thick of It" and "People Just do Nothing". Jamie was DoP on seasons one and two of Netflix Original "Sex Education."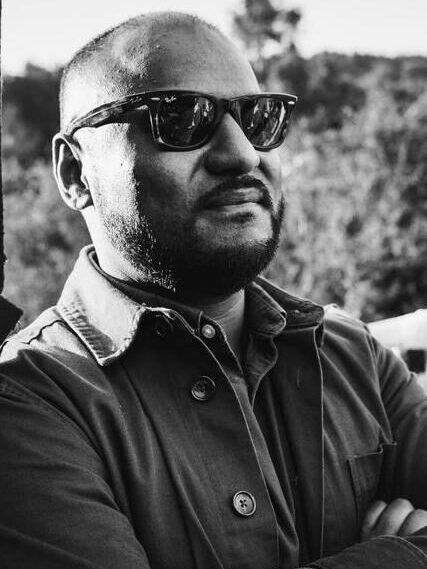 Shibbir Ahmed
Digital Imaging Technician
Shibbir has worked in Broadcast TV since 2007, starting as a Digital Technician in BBC Factual, he helped ingest tape-based media & edit assisting multiple Final Cut Pro suites. During his six years there, he was embedded with production teams to design tapeless workflows for shows like Richard Hammond's Invisible Worlds & Wonders of Life. He also helped shoot slow-mo segments with the Phantom high-speed camera for various shows. Shibbir moved into scripted drama and comedy in 2014. Currently, he works as a DIT/Dailies Colorist, drawing up workflows, working on-set managing data as well as grading the dailies. High profile projects include "Sex Education", "Detectorists", Criminal UK" and "Catastrophe."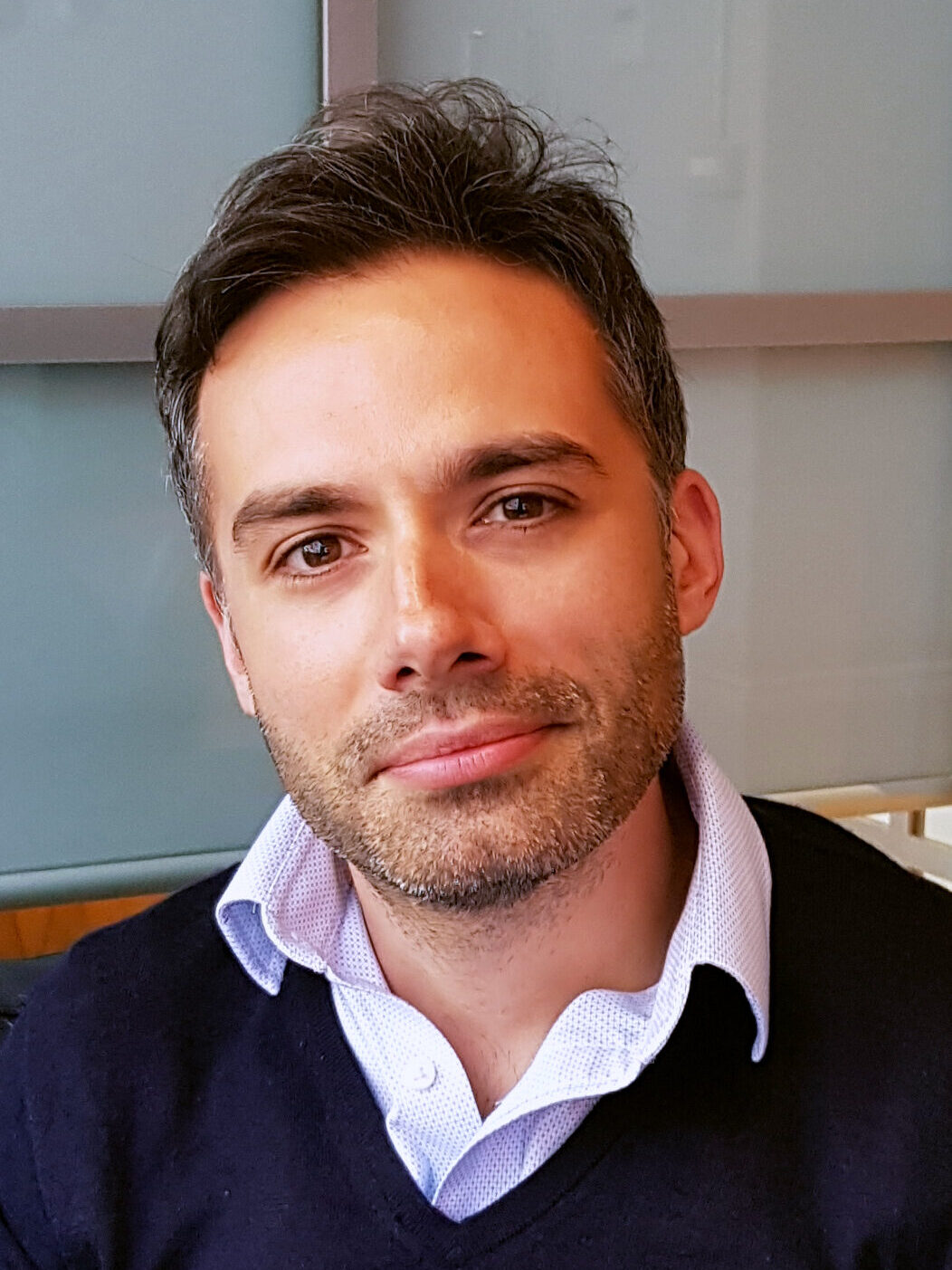 Thomas Urbye
Senior Colourist
Thomas founded The Look in 2007, after leaving Technicolor MPC where he was a colourist for four years. He is The Look's Senior Colourist and CEO. Thomas is recognized as one of the world's leading colourists, his award-winning work includes recent productions 'Sex Education' (Netflix), 'Fleabag' (BBC/Amazon), 'Top Boy' (Netflix) & 'Gangs of London' (Sky/AMC). He also has a long list of credits for feature films and commercials. Thomas' focus is on expert creativity, innovation across post production & client experience and client experience and being a trusted advisor to the world's top creatives and producers.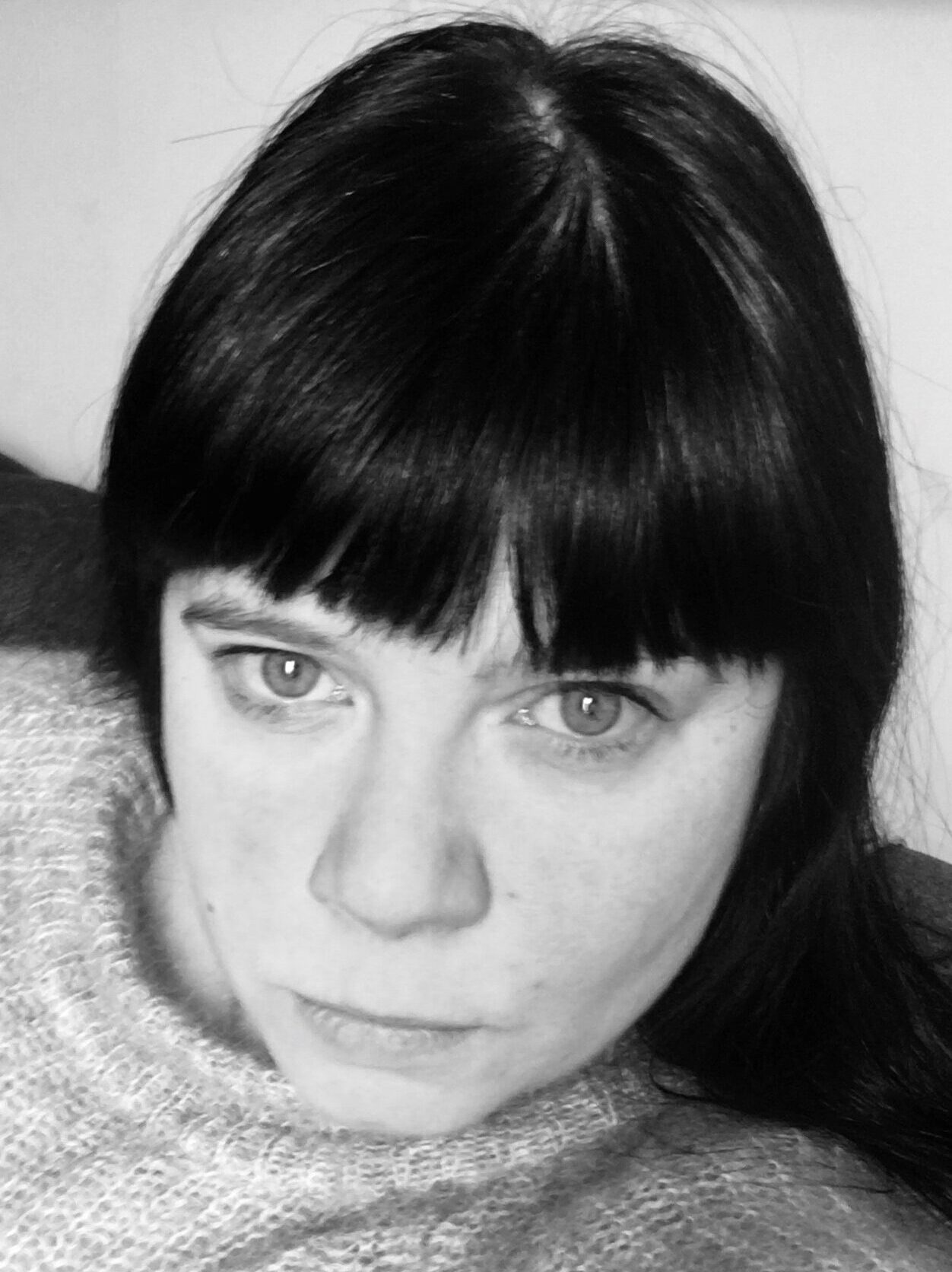 Natalie Silver
Post Production Supervisor
With a career spanning 18 years in the various industry roles, Natalie is still as passionate about creating fabulous film and television as she was when she started out. Natalie started out working firstly as a runner and then in the telecine and grading department as a Junior Colourist at Pepper Post, before freelancing for Technicolor. Her credits in various roles range from tentpole movies like Edge of Tomorrow and Fast and Furious 6 to both UK and International television and shorts. As a freelance Post Production Supervisor in the UK for the past seven years, she's worked on top television shows including The Alienist, Grantchester, Dickensian, Death in Paradise and Sex Education Season 2.


Debra Kaufman
Moderator
Debra is a well-respected writer in the media and entertainment technology field. She currently writes for USC's Entertainment Technology Center newsletter, ETCentric. She also contributes to American Cinematographer, International Cinematographer, and NewsPro. Her work has appeared in Wired, The New York Times, the Los Angeles Times, The Hollywood Reporter, Variety and numerous trade publications. She is also a seasoned moderator and has appeared as a speaker on panels at NAB, CES, HPA Tech Retreat, NATPE, Produced By and many other trade shows, consulted on post production, mobile entertainment and other industry issues. She holds a Master's degree from UCLA and a Bachelor's from UC Berkeley.