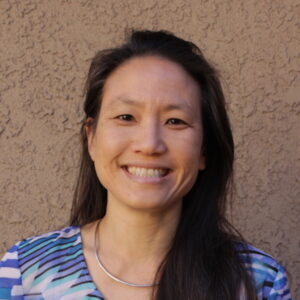 ANNIE CHANG
ACES Co-chair
VP, Creative Technologies
Universal Pictures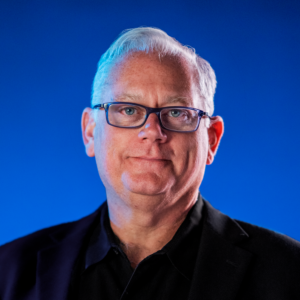 BILL BAGGELAAR
ACES Co-chair
EVP & CTO, Technology Development
Sony Pictures Entertainment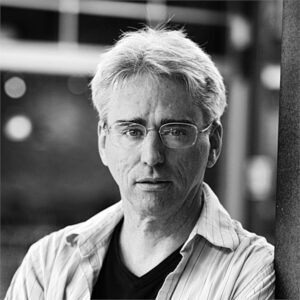 ROD BOGART
ACES Vice-chair
Senior Software Engineer
Epic Games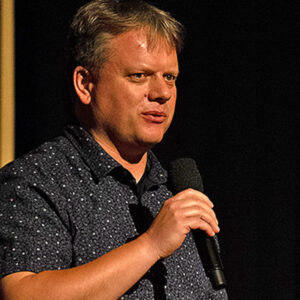 JOACHIM ZELL
ACES Vice-chair
Head of HDR Content Workflow
Barco Inc.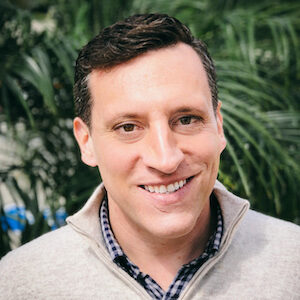 ALEXANDER FORSYTHE

ACES Technical Project Lead

Director, Imaging Technology
Academy of Motion Picture Arts and Sciences
STEVE TOBENKIN

ACES Marketing and Adoption Lead

Principal
LeTo Entertainment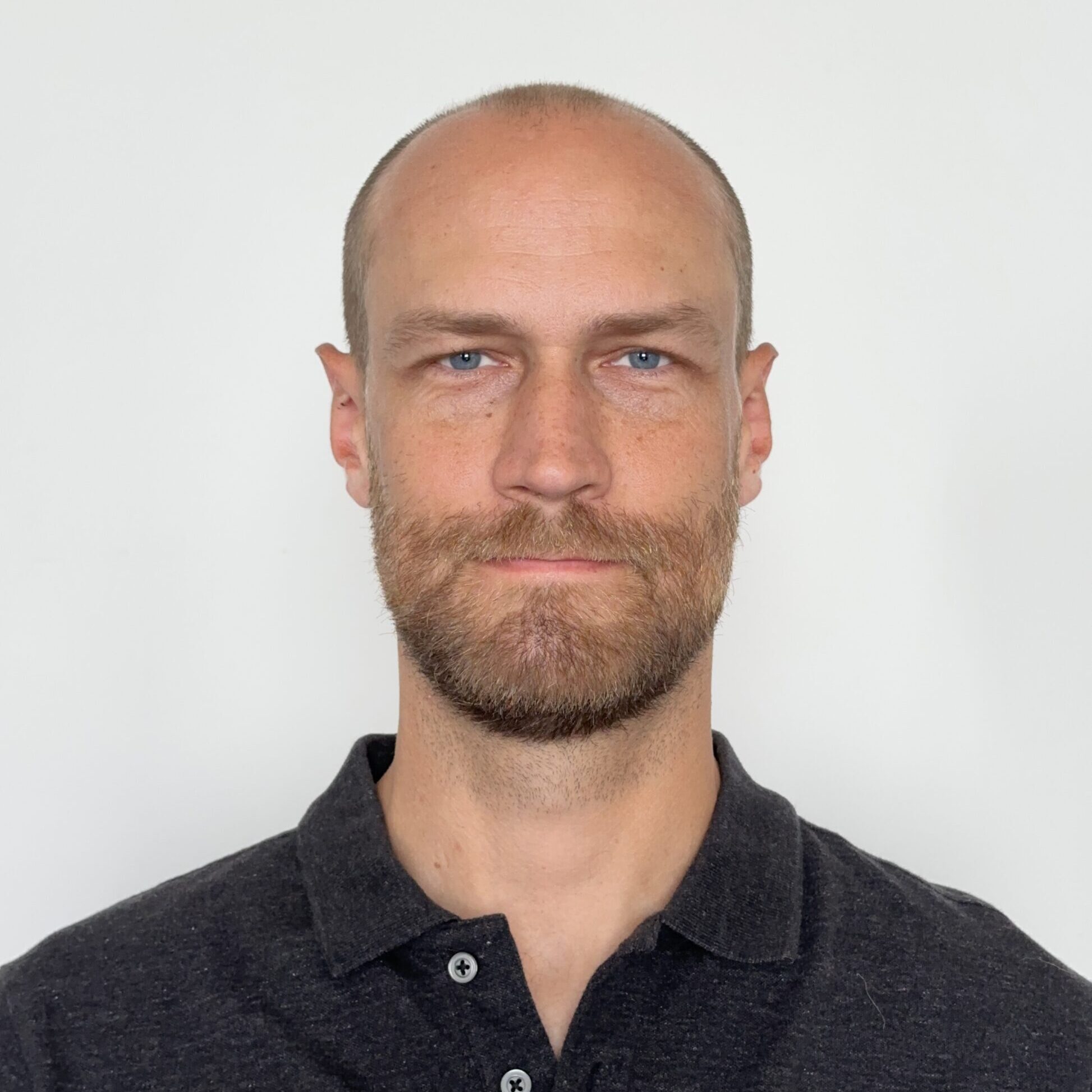 SCOTT DYER

ACES Staff Engineer

Sr. Imaging Engineer

Academy of Motion Picture Arts and Sciences

Technical Advisory Councils
Members of the Technical Advisory Councils are industry experts and technologists who have a broad understanding of motion picture workflows, are invested in the success of ACES, and have an understanding of the impact of ACES-based workflows on their organization's objectives and the entertainment industry as a whole.
The Architecture TAC is responsible for ensuring system integrity and that Working Group deliverables are consistent with ACES system goals.
The Implementation TAC is responsible for the peer-review and acceptance of Working Group deliverables that impact real-world applications or are impacted by real-world implementation considerations.
ROD BOGART
Architecture TAC Chair
JOACHIM ZELL
Implementation TAC Chair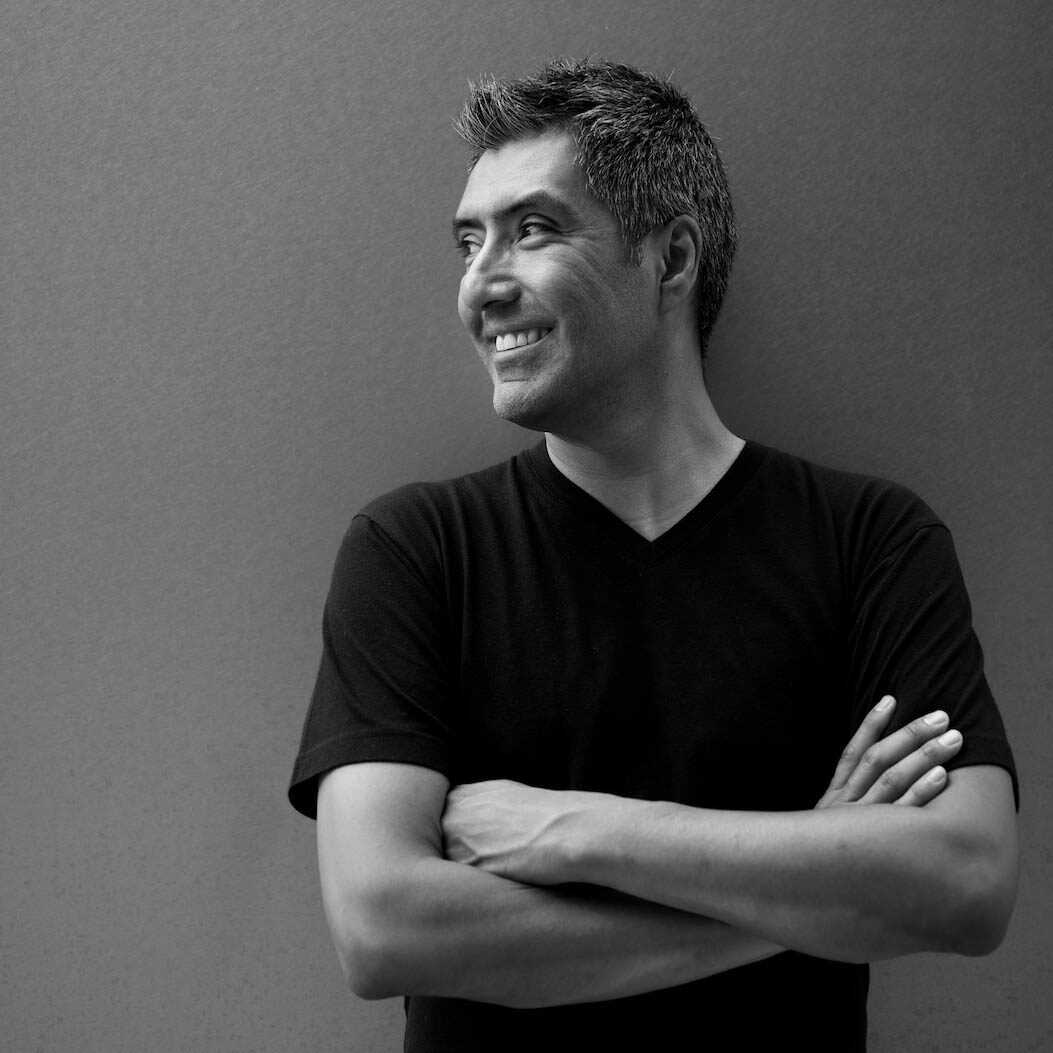 DANIEL DE LA ROSA
VP, Post Production
Sony Pictures Entertainment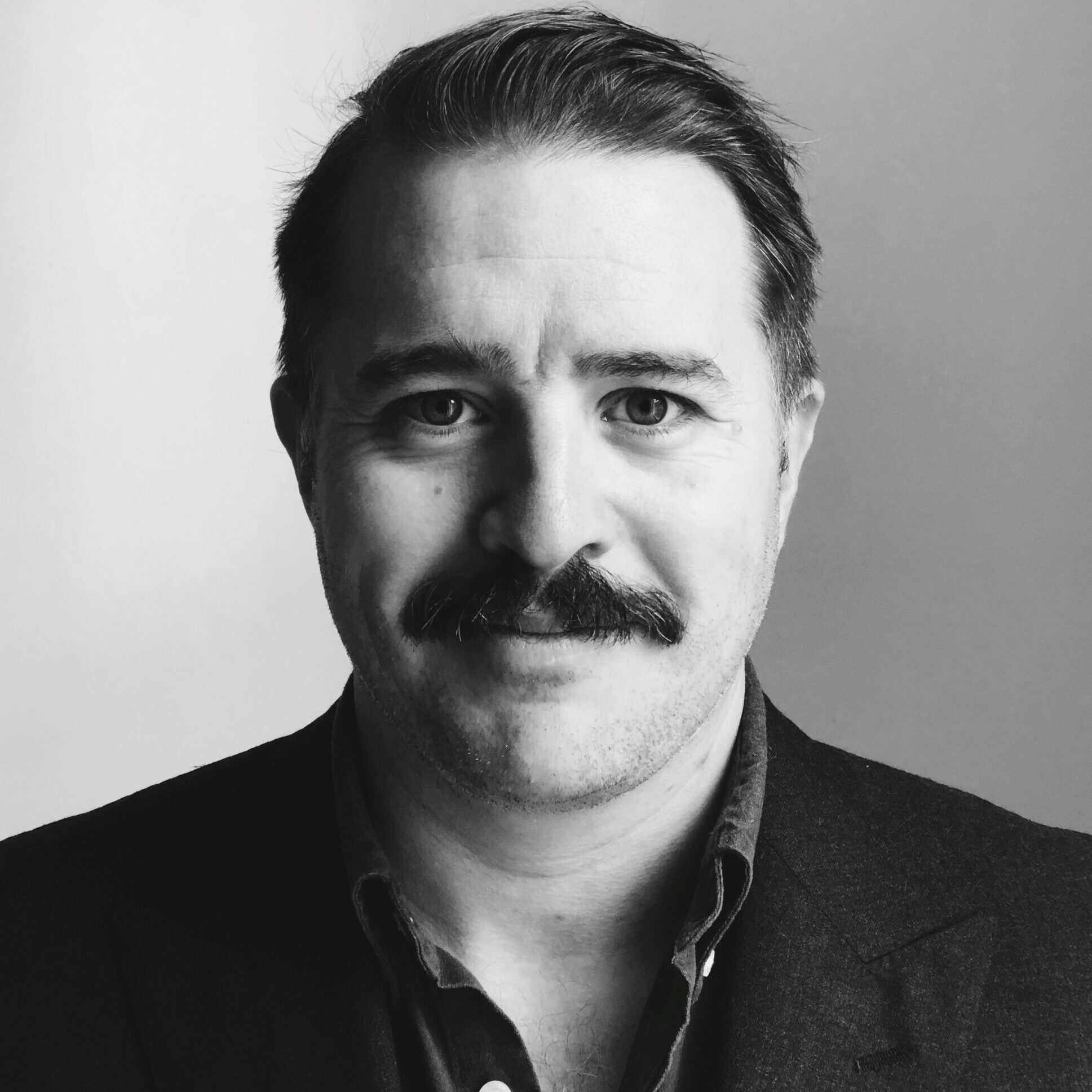 ALEX FRY
Senior Colour & Imaging Production Engineer
Industrial Light & Magic
SEAN COOPER
Sr. Color Scientist
ARRI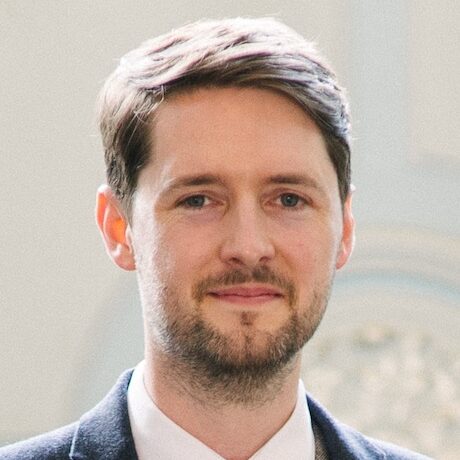 JAMES EGGLETON
VP Imaging Science
X2X Media Group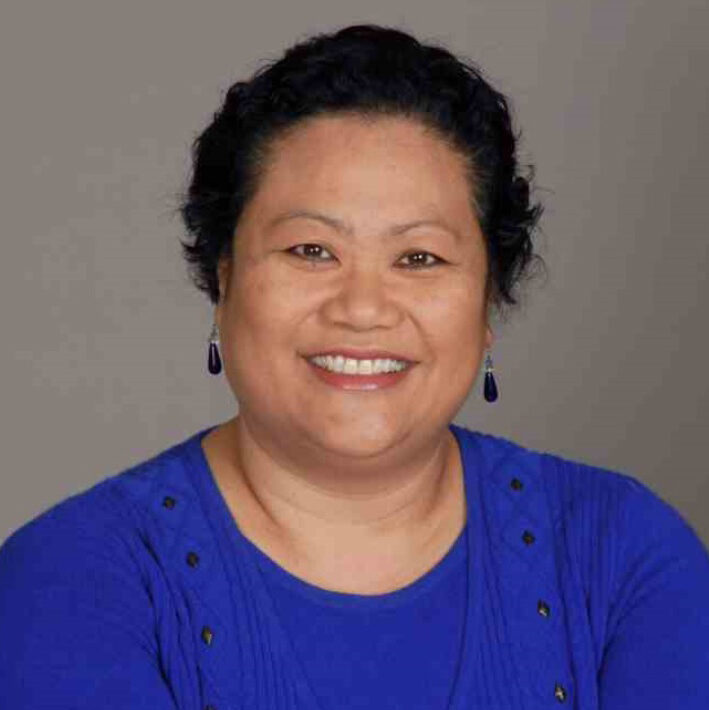 CATHY FRY
Executive Director, Feature Mastering/World Wide Technical Operations
Paramount Pictures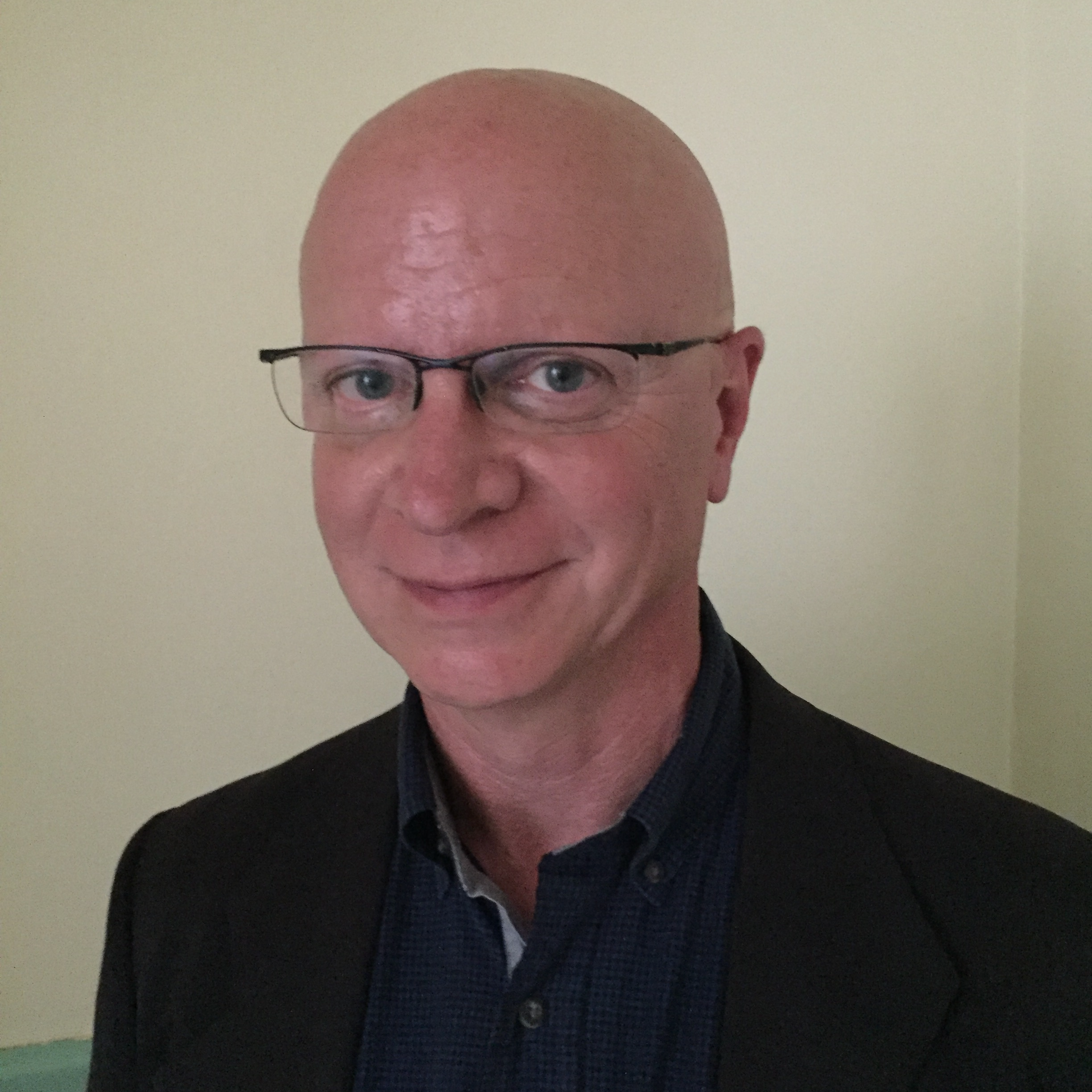 JOSEPH GOLDSTONE
Image Science Engineer
ARRI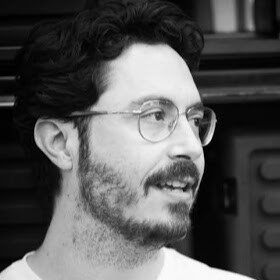 PABLO GARCÍA SORIANO
Colour Supervisor | Managing Director
Cromorama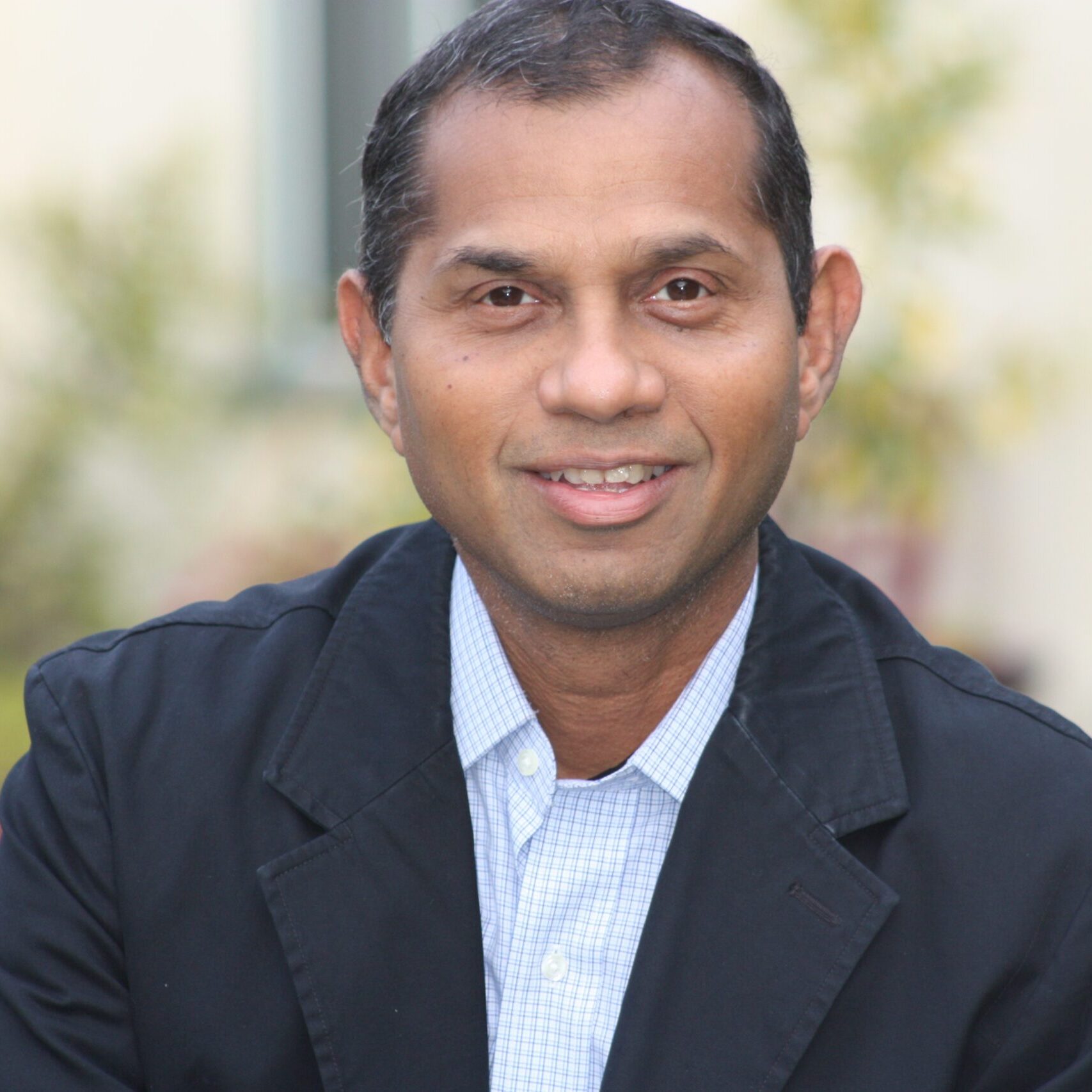 WEYRON HENRIQUES
VP of Product Development
Company 3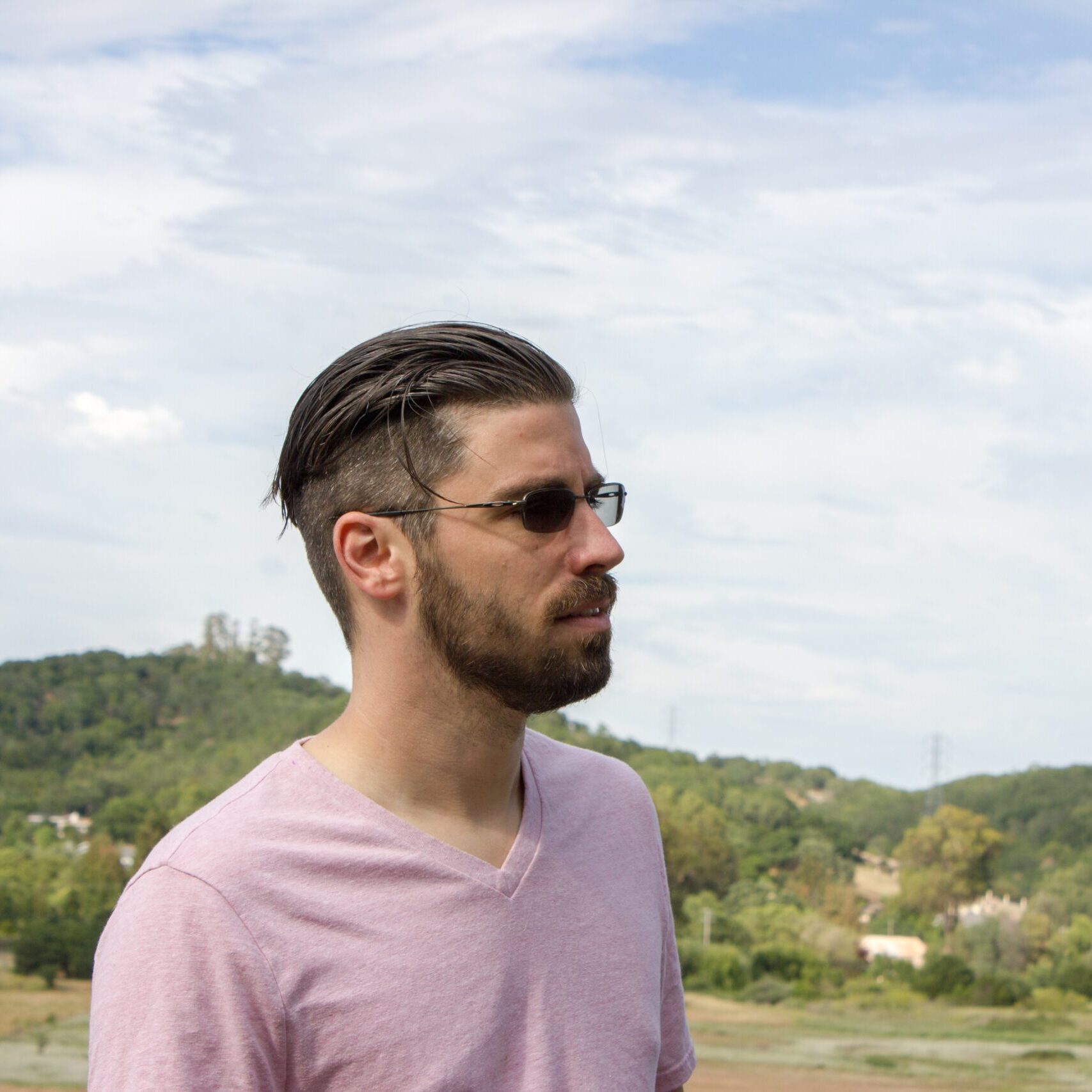 BRIAN KARIS
Senior Graphics Programmer
Epic Games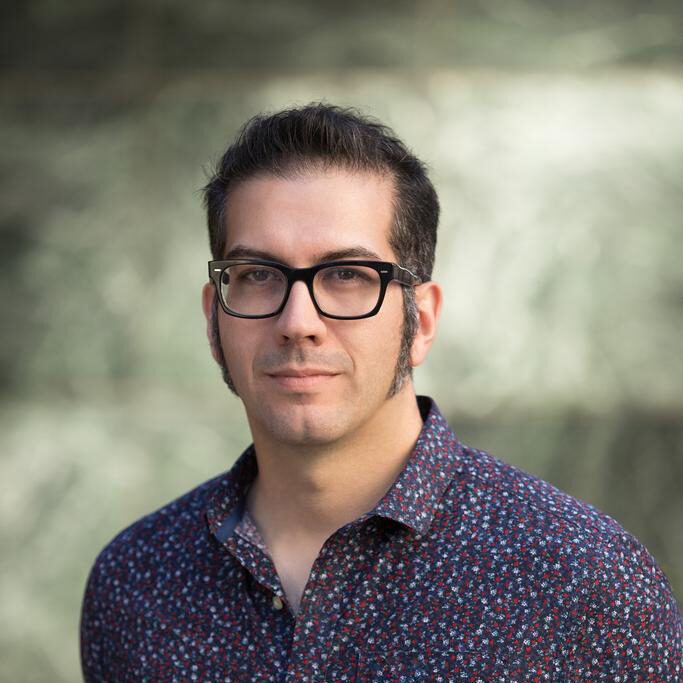 MICHAEL LAFUENTE
ASVP Post Supervisor
Amazon Studios Virtual Production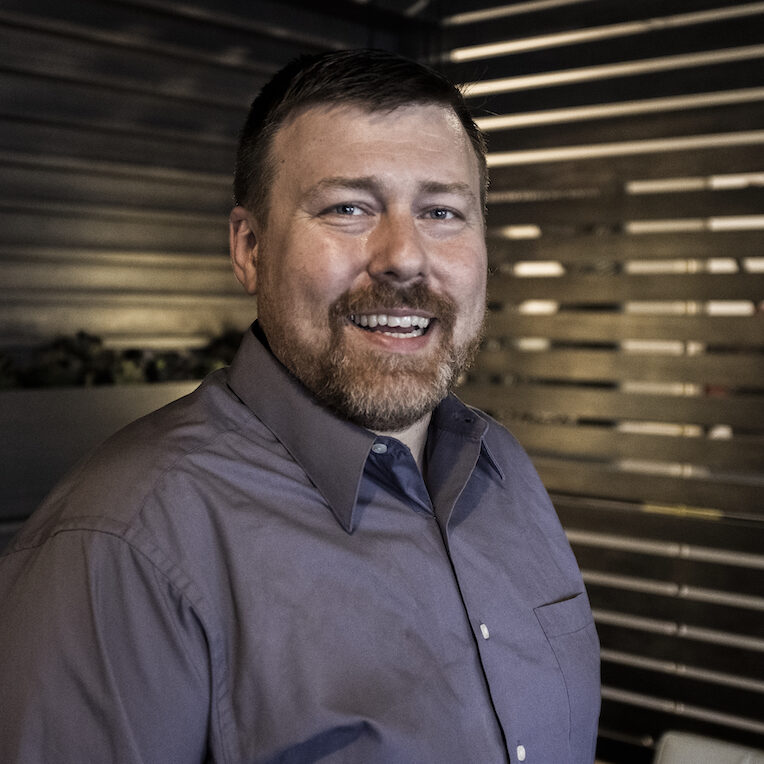 DEKE KINCAID
Sr. Pipeline Supervisor
Digital Domain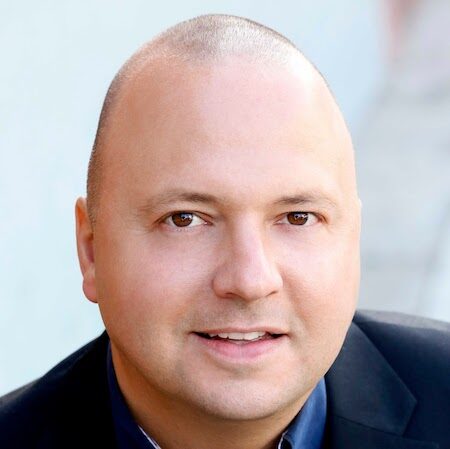 BRUNO MUNGER
Dir of Business Development
Colorfront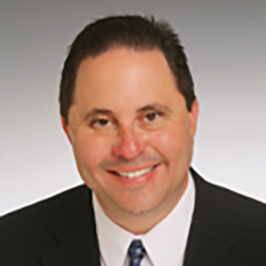 HARVEY LANDY
Director - Advanced Media Technology
NBCUniversal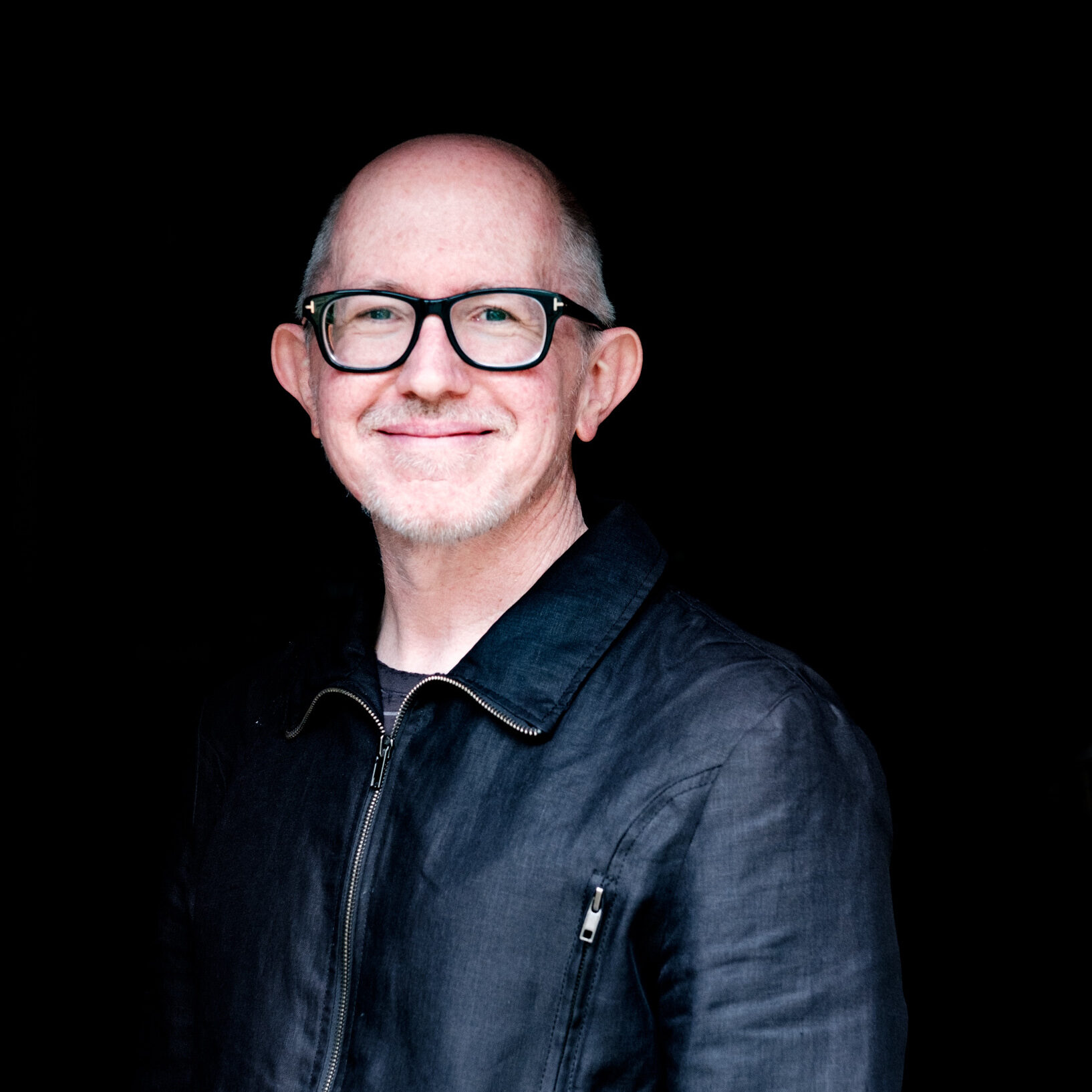 MIKE MALONEY
Mgr. Image, Color and Lab
Marvel Studios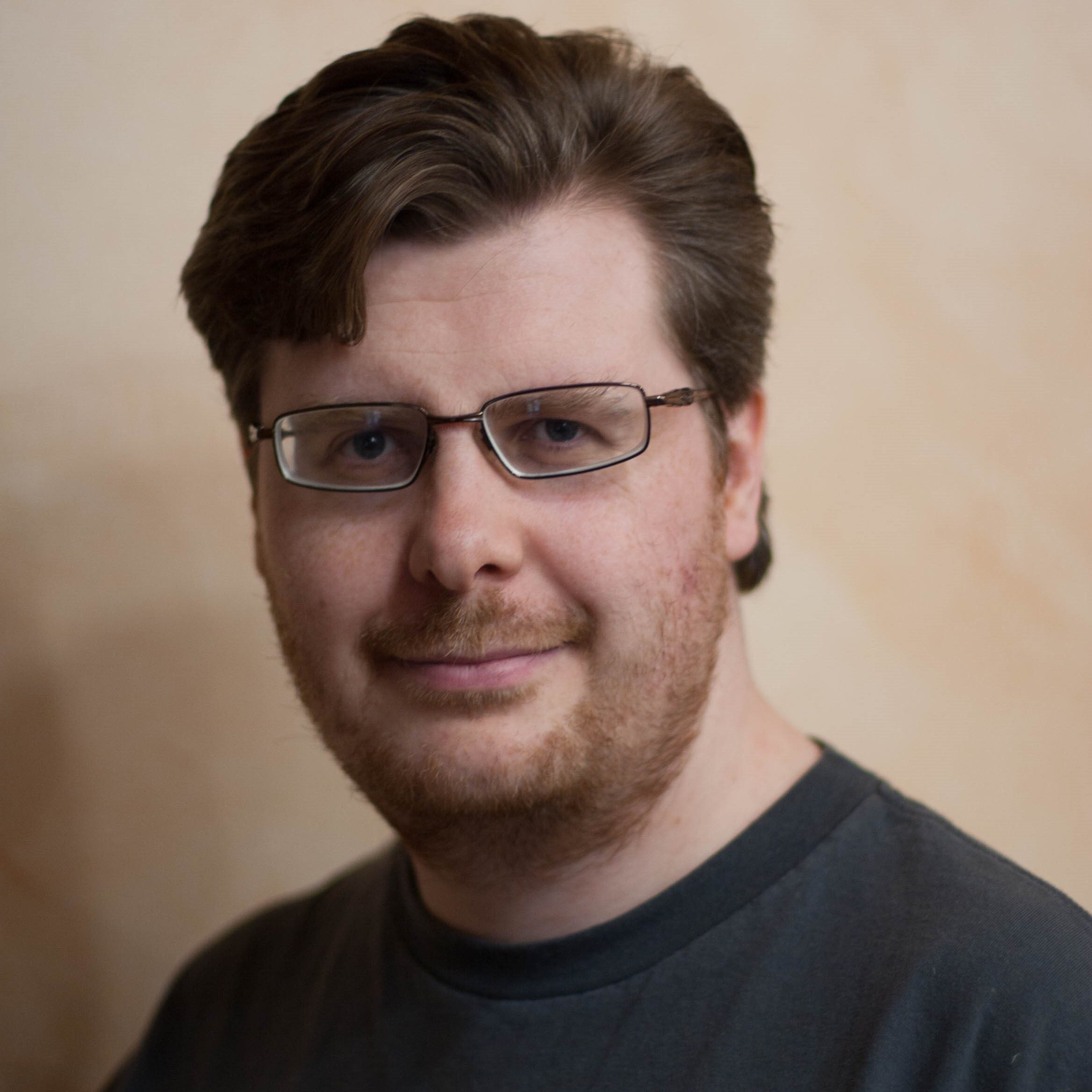 GRAEME NATTRESS
Problem Solver
RED Digital Cinema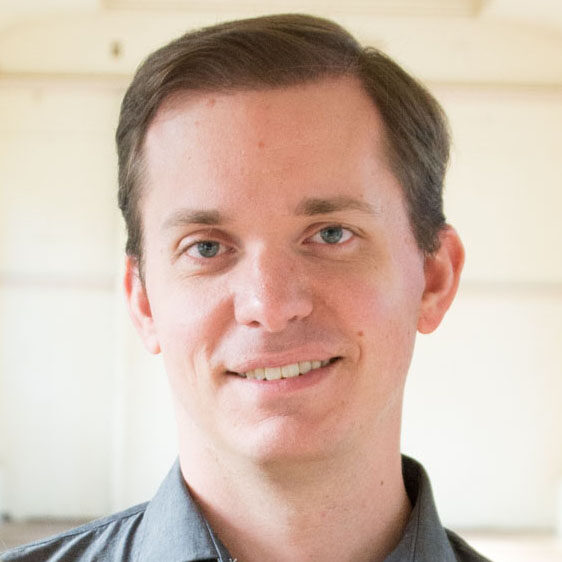 PETER POSTMA
Managing Director, Americas
FilmLight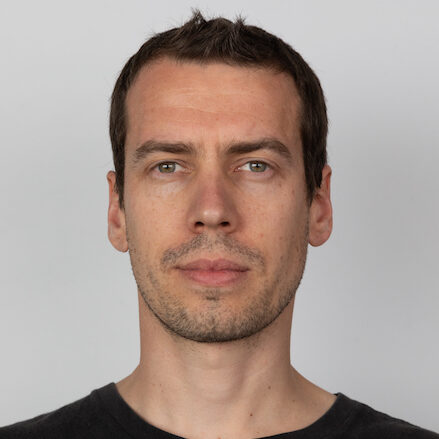 THOMAS MANSENCAL
Lead Pipeline Developer
Wētā FX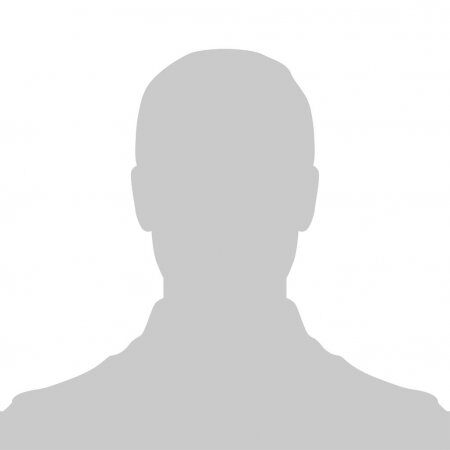 JON McELVAIN
Sr Member, Research Staff
Dolby Laboratories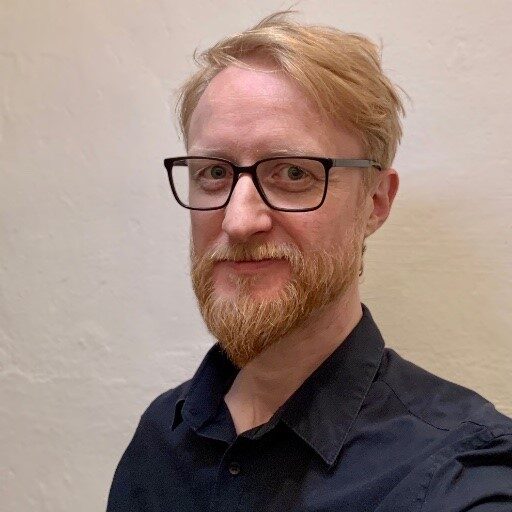 PATRICK RENNER
Managing Director
Pomfort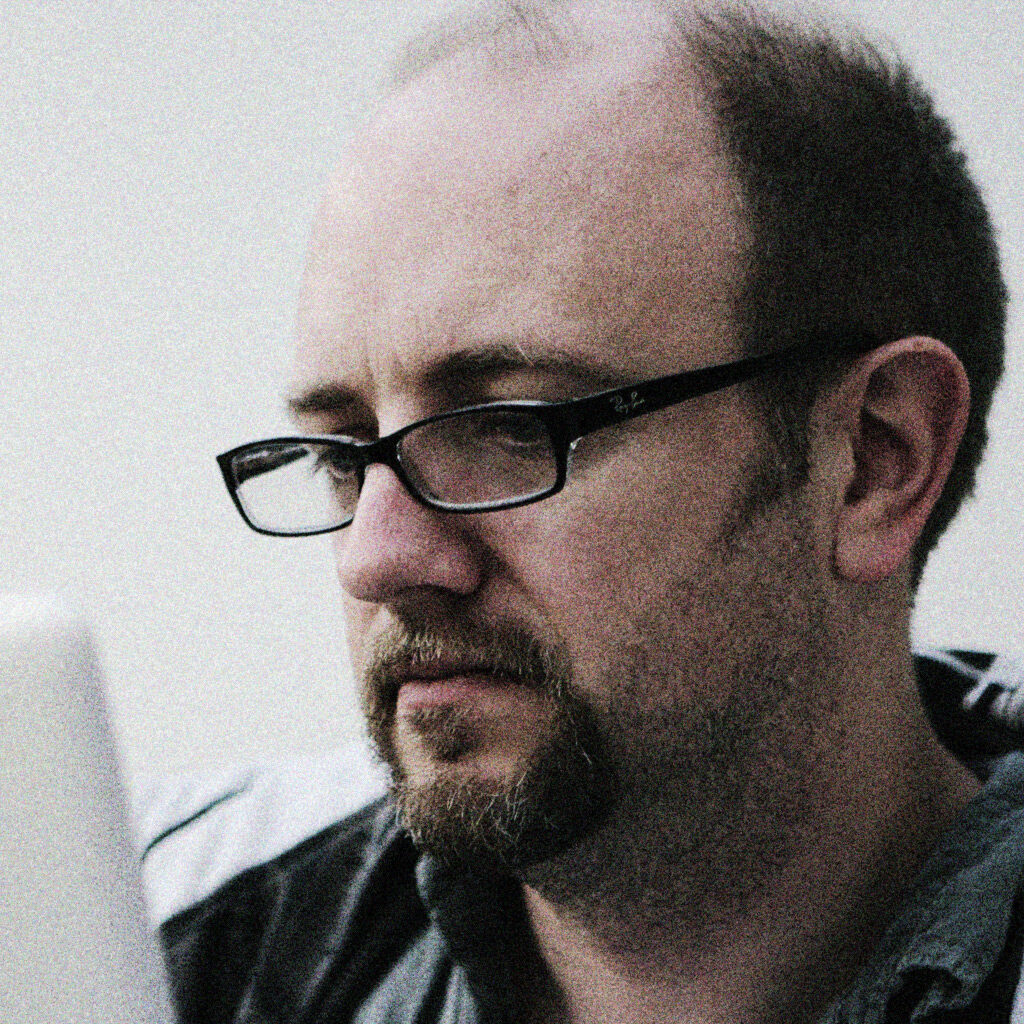 NICK SHAW
Workflow Consultant

Antler Post
DARYN OKADA, ASC
Cinematographer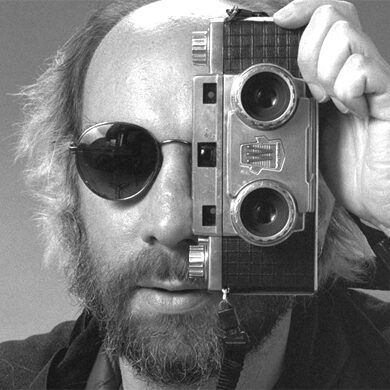 JOSH PINES
Trouble Maker
Technicolor
DAN TATUT
VP Business Strategy & Development
Marquise Technologies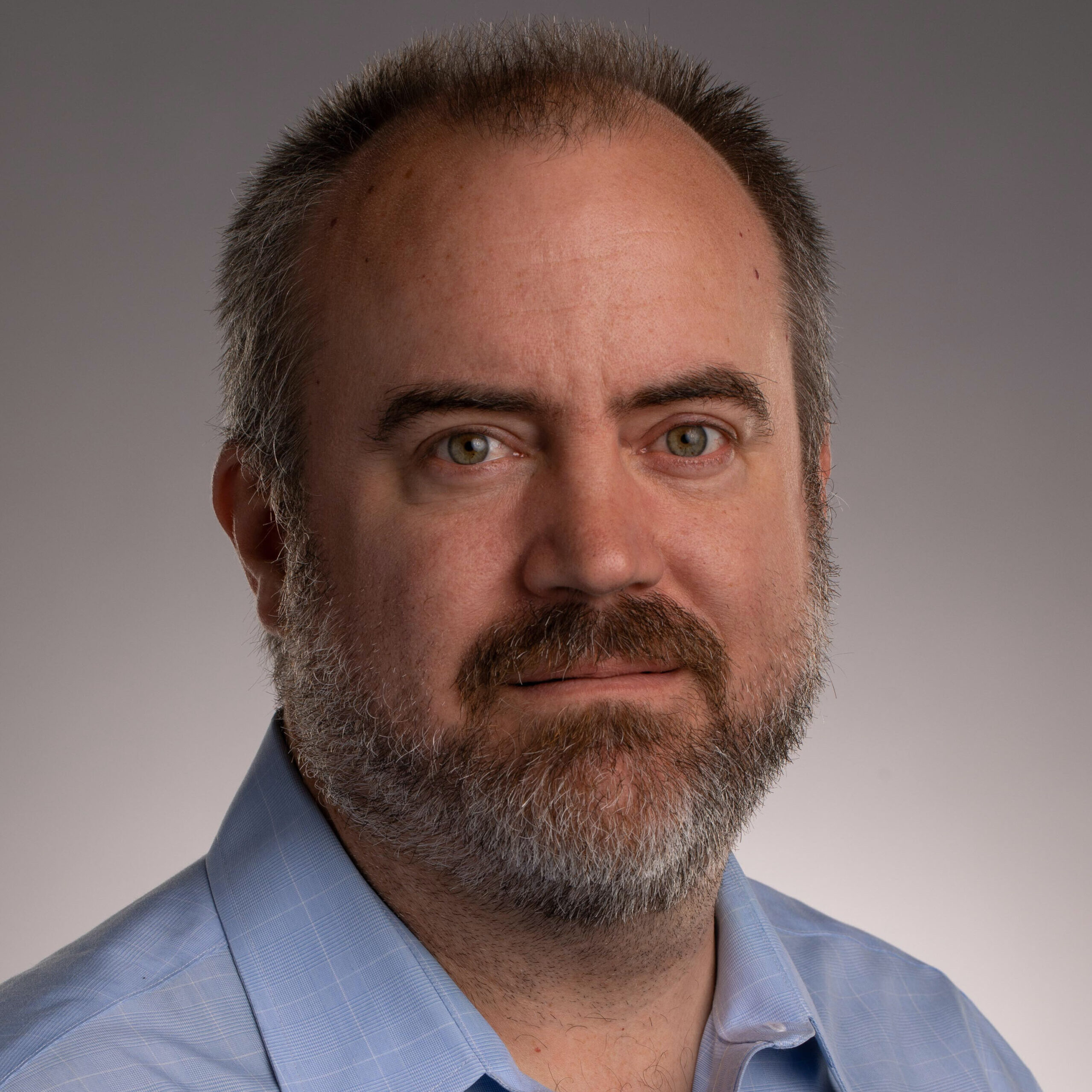 KIMBALL THURSTON
Head of Engineering

Weta Digital Ltd.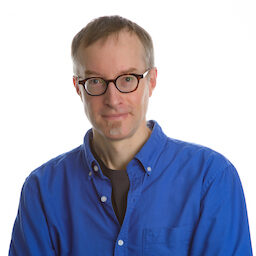 DOUG WALKER
Technology Lead, Color Science
Autodesk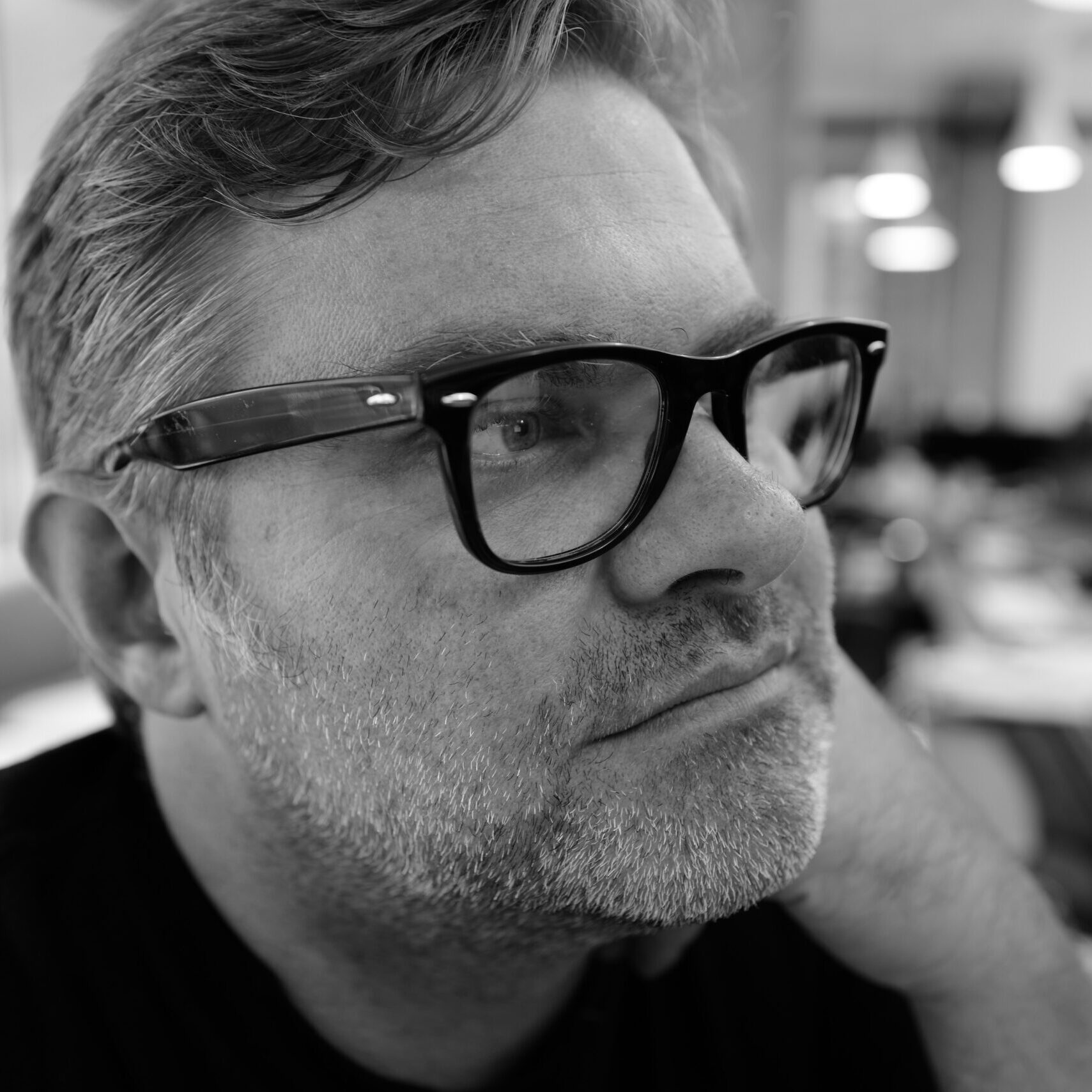 MIKE WHIPPLE
Production Engineer, Originals
Netflix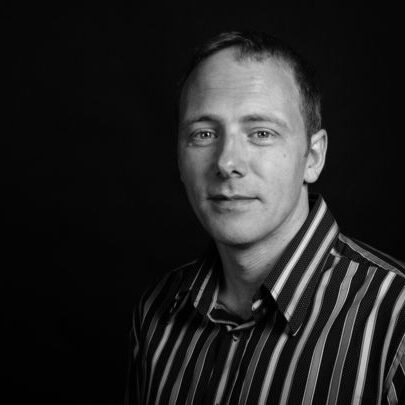 KEVIN WHEATLEY
Head of Imaging
Framestore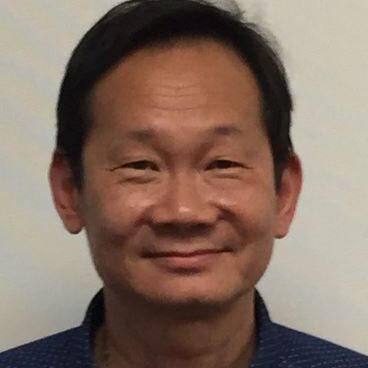 RAYMOND YEUNG
Principal Video Specialist
Amazon Studios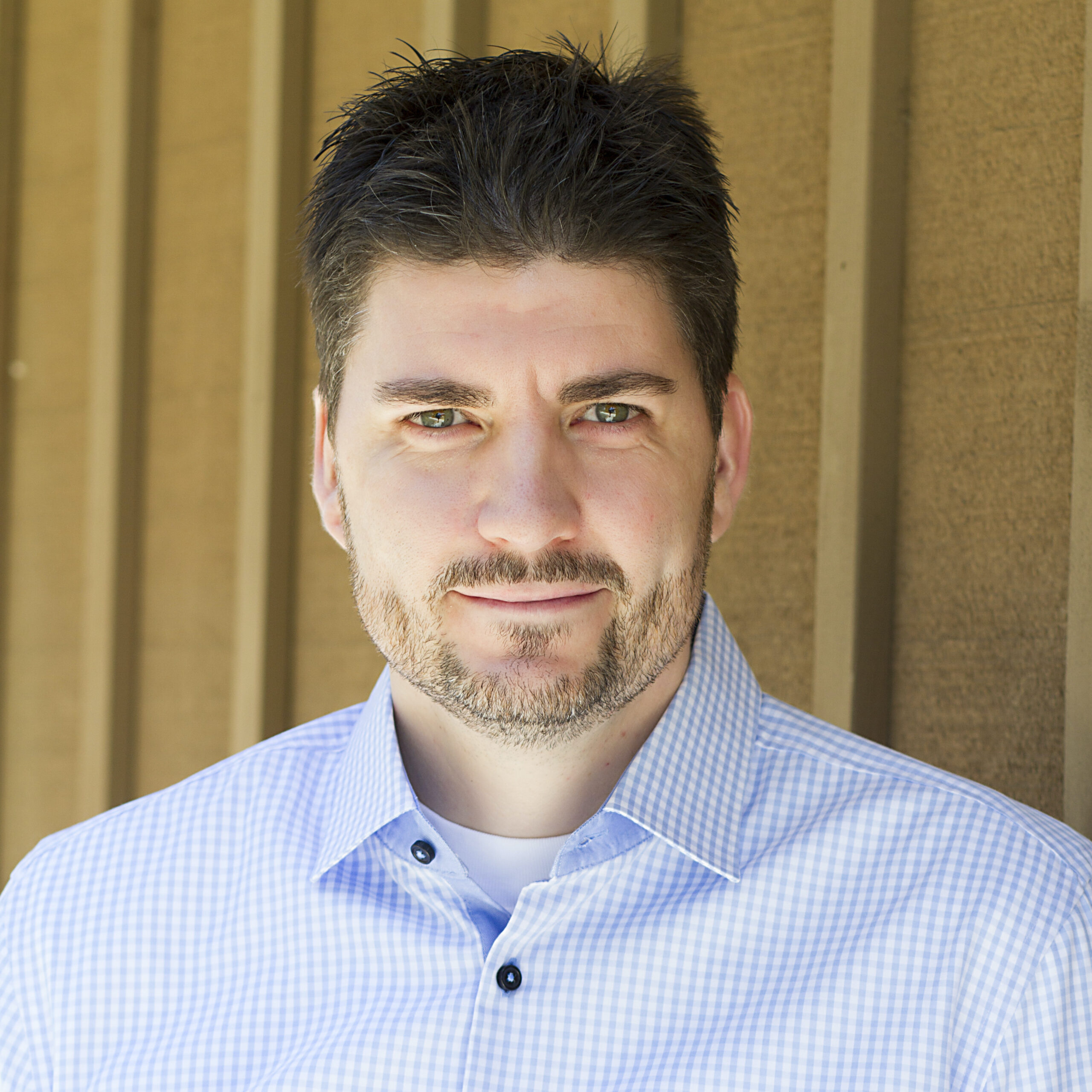 MIKE ZINK
Vice President, Technology
Warner Bros.