This was a fun event! Here are some screenshots from the presentation: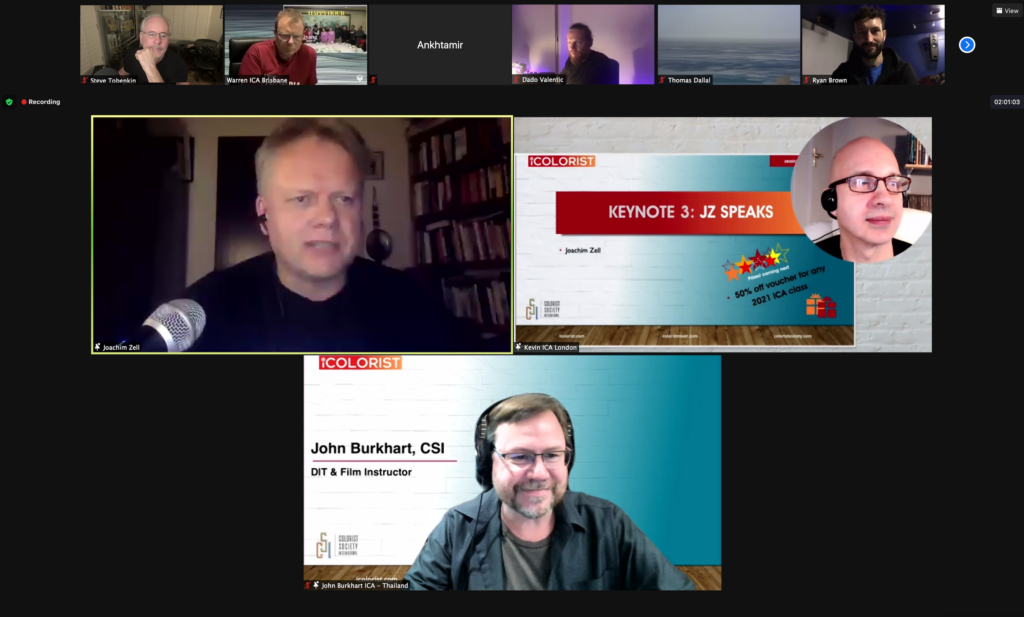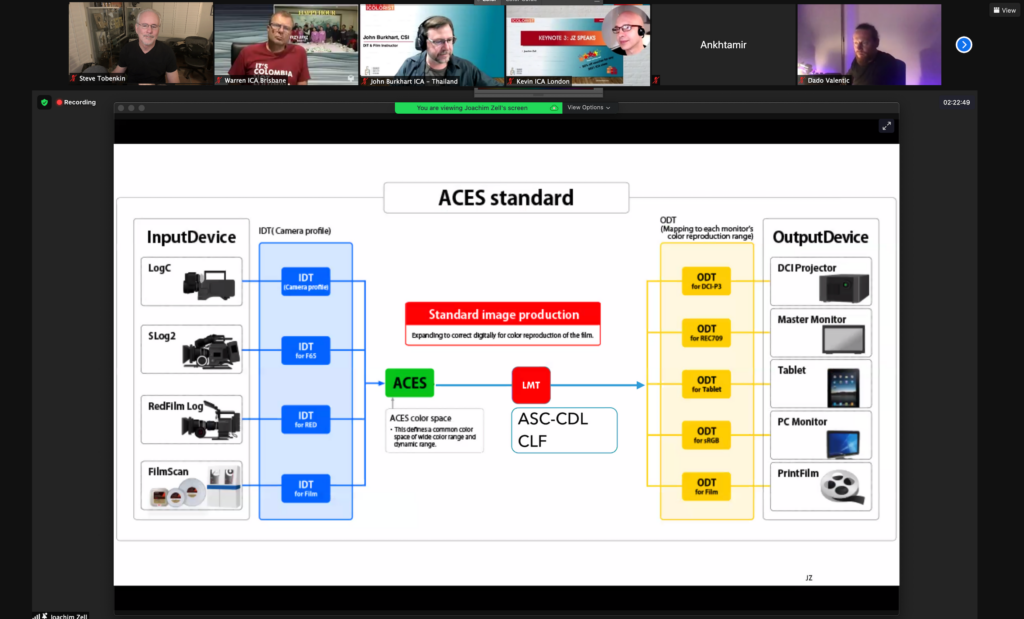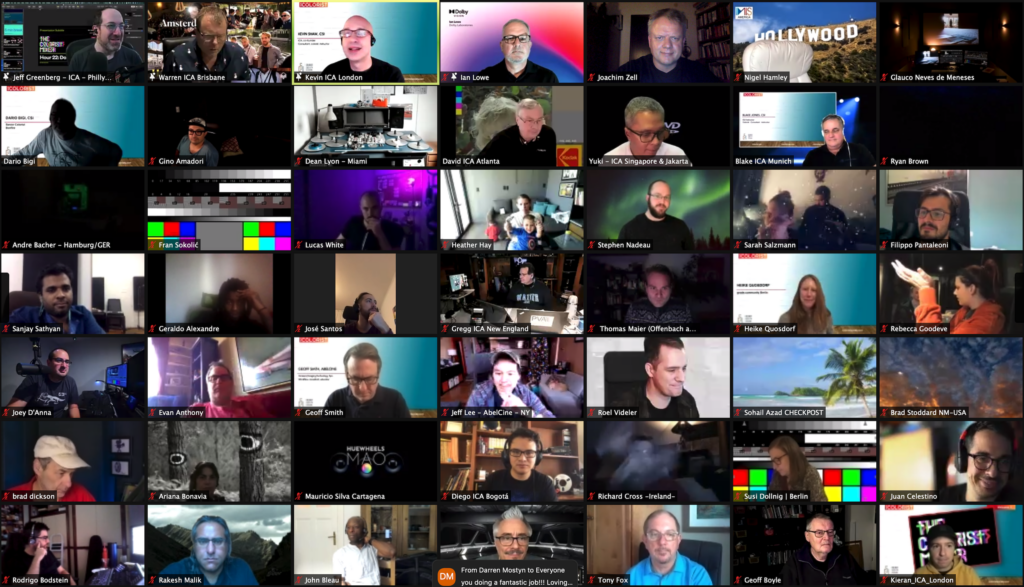 ---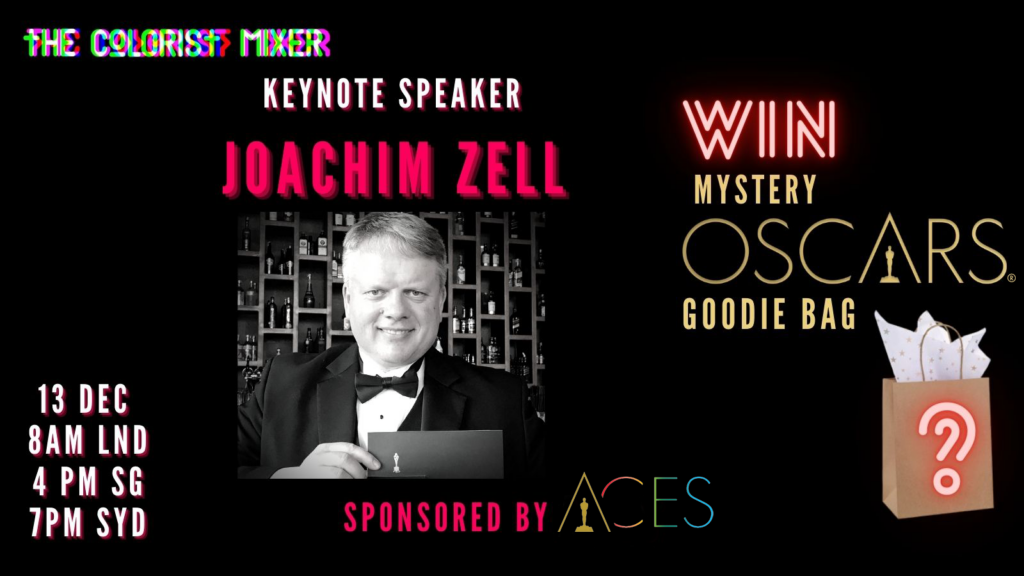 Join us at this year's 24hr Colorist Mixer, as we sponsor ACES Vice-chair Joachim Zell sharing his expertise in a keynote covering Look Design.
00:00 Dec 13 LA
03:00 Dec 13 New York
08:00 Dec 13 London
09:00 Dec 13th Berlin
16:00 Dec 13 Singapore
19:00 Dec 13 Sydney
There are many other colorists speaking who use ACES too!
We'll be there…hope to see you all.