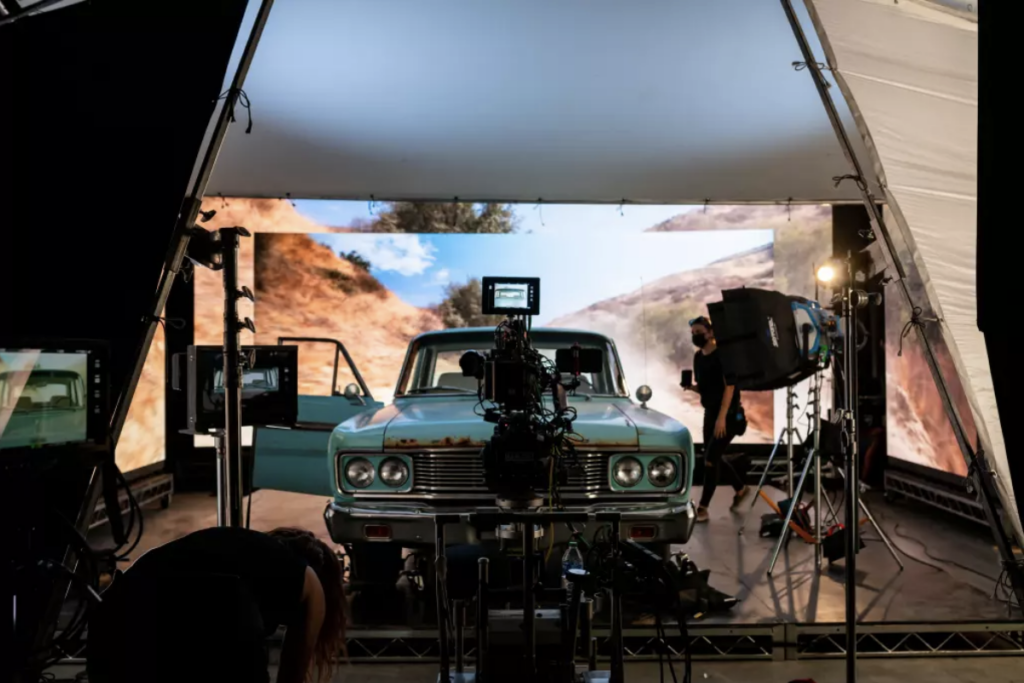 "The Mission," a professionally produced short film for the StEM2 initiative, emulates a high-end movie is designed to test exhibition and streaming systems, displays, and image-processing tools used in production and post.
StEM2 utilized the Academy Color Encoding System (ACES) throughout the entire pipeline.
More information on tvtechnology.com
and at theasc.com!