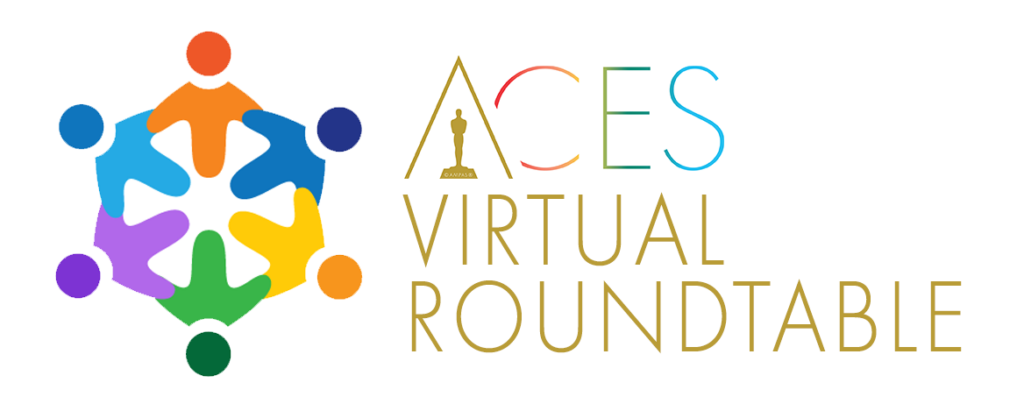 Please join us for a Virtual Roundtable discussion on the topic of "ACES for TV/Broadcast/OTT".
Wednesday, May 20, 2020 10:00 am PDT
(GoToMeeting instructions below)
We've had a request to explore some possible use-cases and basic technical requirements for using ACES in live broadcasts, multi-cam shoots and other situations that were formerly described as "broadcast" but are now using the same tools, technologies and standards (e.g. HDR) as more traditional 'cinematic' productions. Is there a place for ACES here and if so, what is it and how do we even describe it?
This is early stage outreach to the community and currently not part of the ongoing ACES development efforts. Please feel free to comment here and get the conversation started!
GTM Instructions
Please join my meeting from your computer, tablet or smartphone.
https://global.gotomeeting.com/join/971898117

You can also dial in using your phone.
United States +1 (619) 550-0006

Access Code: 971-898-117

More phone numbers
Australia +61 2 8355 1040
Canada +1 (647) 497-9351
France +33 (0) 170 950 592
Germany +49 (0) 692 5736 7210
Italy +39 0 553 98 95 67
Switzerland +41 (0) 435 0167 13
United Kingdom +44 (0) 330 221 0086

First GoToMeeting? Try a test session: http://help.citrix.com/getready