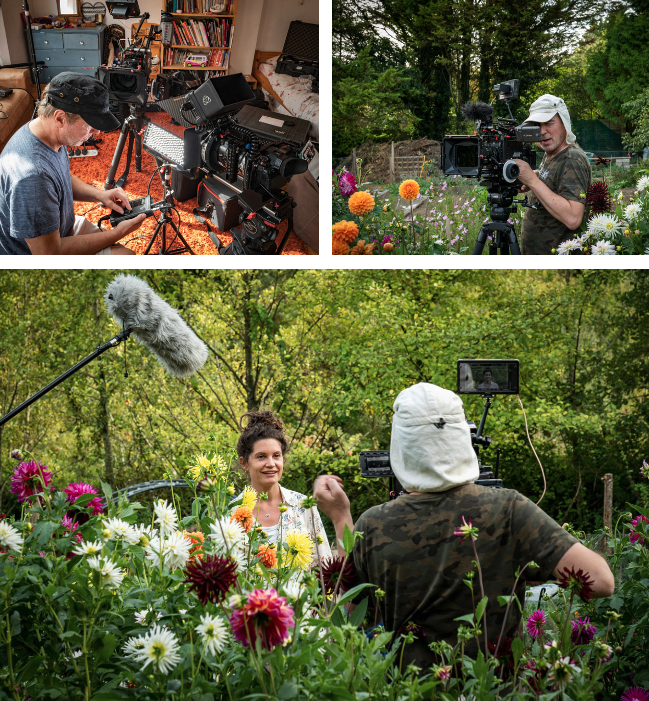 A great example of how ACES helps integrate different cameras into a common color space, and how products from multiple ACES Product Partners – Panasonic, ARRI, and Color Trix (Color Finale Pro) can work together to help filmmakers.
https://www.panasonic.com/global/consumer/lumix/ambassadors/stories/nick-driftwood.html
"ACES…manages the entire colour process in filmmaking, from image capture, editing, VFX, and presentation, to archiving, and future remastering. In the digital workflow, ACES simply makes it easier to manage different cameras and devices under one hood. It's widely used by Hollywood studios everywhere.'
Thanks to Nick, Panasonic and everyone involved! You can watch the final film here.