Watch the webinar Video!
Here is the presentation deck from the show: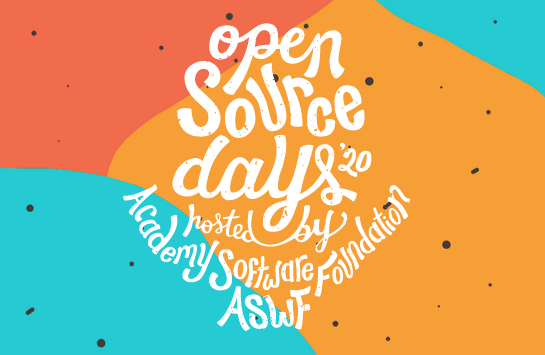 Join ACES community members including a working group chair, working group participant and ACES team members as they discuss their recent development and integration efforts. With a new development process influenced by the ASWF development model, the ACESNext efforts have included two 'minor' releases (ACES 1.1 and ACES 1.2) with significant work now underway toward ACES 2.0.

Bring your questions to add to this lively discussion of successes, challenges and how you can help.
Rob Bogart – ACES Vice Chair
Chris Clark (Netflix) – ACES AMF VWG Chair
Chris Brejon (Illumination Mac Guff) – ACES VWG Member
Alex Forsythe – ACES Senior Imaging Engineer
Wednesday, August 19 • 10:00am – 11:00am (pdt)
Attendance is free, but you must register: